BetterNOI's New Online Application Portal Promotes
Leasing AND Social Distancing
May 14, 2020
---
How the new normal impacts everyone's daily work life
There are few expressions to have leapt into the public consciousness like "social distancing" has in 2020. Every state in the union has become well versed in how that is defined and, like most companies, BetterNOI has transitioned to a remote platform for our customer service, technology and many other functions during this chaotic time.
Similarly, many apartment communities have also closed their offices, started working from home, forwarded their phones, and pivoted to virtual tours and online leasing. That said, while some companies were prepared, most companies were not.
BetterNOI has always provided leasing tools, under our Better Leasing platform, for online applications and lease generation. With client requests skyrocketing for this platform, many companies needed something slightly more customized for their business. Which is why BetterNOI is introducing our Dynamic Online Application Portal.
Our technology team has been working around-the-clock to build a sleeker and more robust multifamily solution in 2020. While the previous platform continues to work extremely well, this new platform allows you to gather the following information immediately:
Name, address, email, phone, SSN and Date of birth

Employment and Income information
While also providing the:
Ability to start the application and complete later, thus giving you a lead from which to work

Ability to select SMS messaging for faster conversations

Fee payments online and the ability for prospects to see the status of their application

Uploading of all requested documents as set by the Community or Management company

Forwarding of applications to anyone that did not complete the process

Requirement of certain documents regarding Affordable Housing or Tax Credit
See the screenshot below for a peak into the future: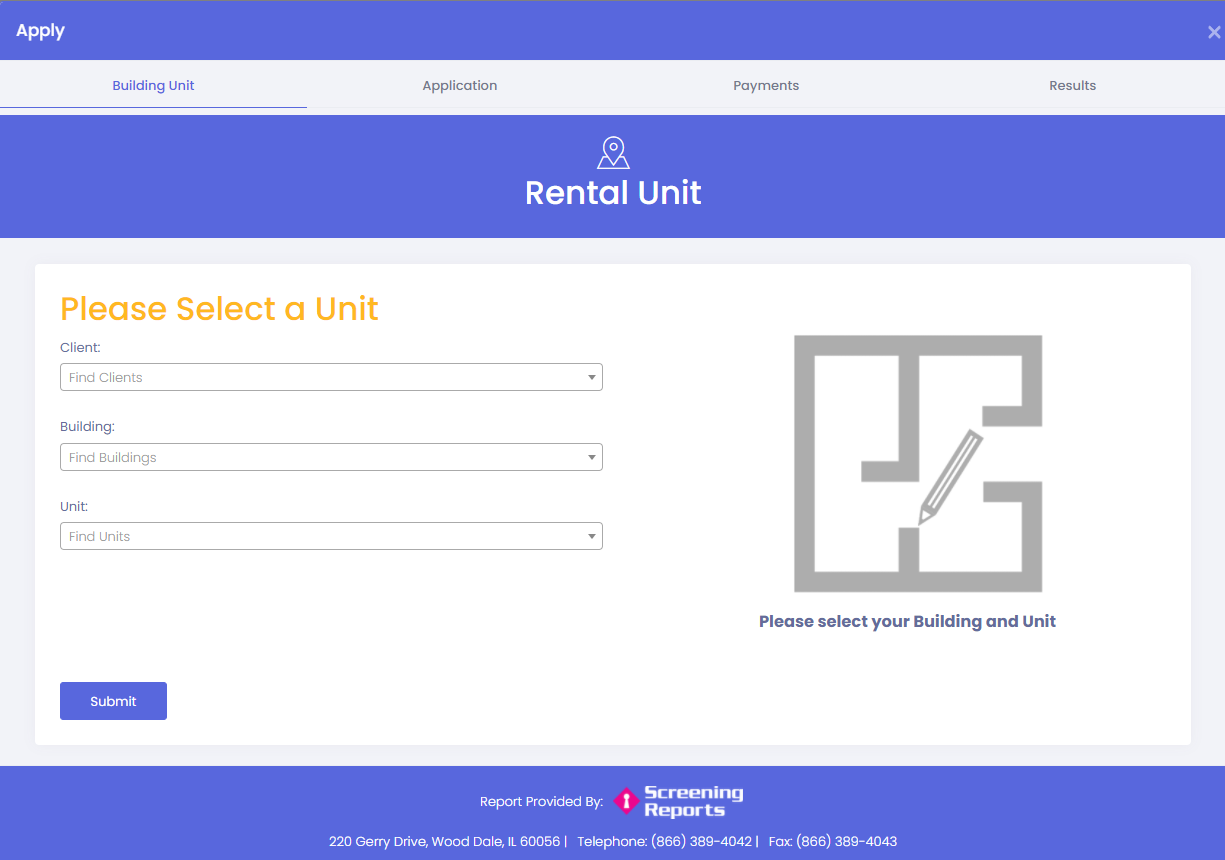 In addition to these much-needed features for so many communities, customers now have the ability to generate leasing documents from inside the new ARES platform for a paperless process (for users of Blue Moon or DocuSign).
How quickly can this be implemented?
Once BetterNOI receives your information to proceed forward, we can have your online application built in under one hour and ready to post onto your website, a website we build for you, or to be easily emailed out to prospective residents to apply.
What if I do not use DocuSign or Blue Moon?
You will have the ability to use our new Online application and generate leases through your property management software, which still functions as an increased layer of ease and social distancing.
How can I see more about what you are offering now?
Easy! Just reach out to Jason Montgomery via email, jmontgomery@betternoi.com and he will assist in setting you up with your Regional Sales Executive to schedule a webinar!
Still unsure? Consider this testimonial below: